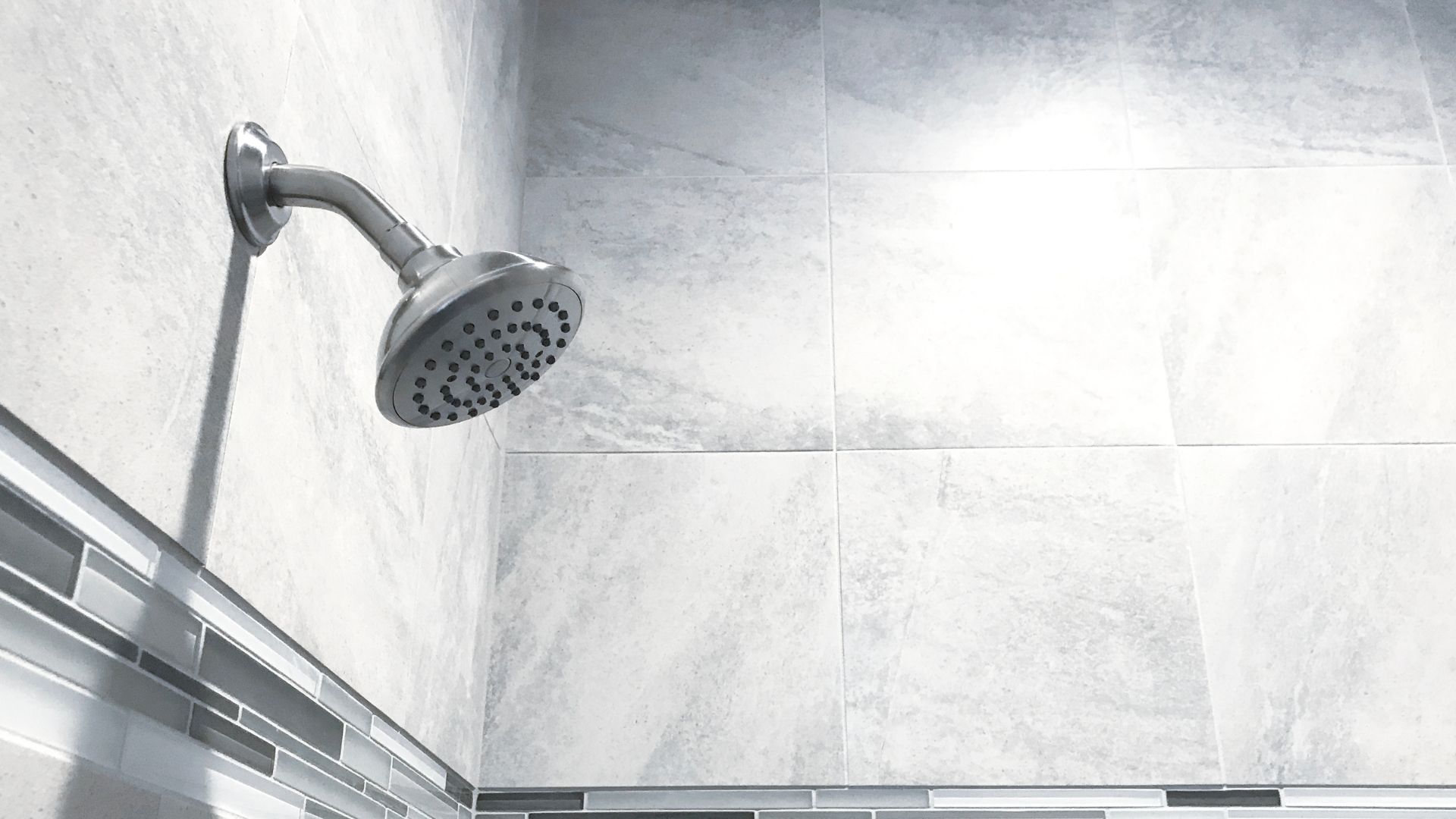 Bathroom Plumbing Portsmouth
Plumbing is one of the most important elements of any bathroom, so you'll need to choose a bathroom plumbing service you can trust. You can't go wrong with Portsmouth Bathroom Fitter, the area's most qualified company for this work.
Handling Your Bathroom Plumbing Needs
Nothing adds to a home or business like a new or updated bathroom, and plumbing is a big part of that. From the toilet, to the shower, to the bathroom sink, plumbing is an essential part of almost any bathroom fixture you can think of.
When you're planning to install a new bathroom or remodel an old bathroom, you'll need to choose a qualified bathroom plumbing service to work on bathroom plumbing design. Portsmouth Bathroom Fitter is ready to put in high-quality plumbing that takes your newly-built or renovated bathroom to the next level.
Wondering about the cost to install plumbing in a new bathroom? With our low rates, you'll be pleasantly surprised how much for plumbing a new bathroom costs – it'll almost certainly be less than you were expecting!
What We Can Do For You
At Portsmouth Bathroom Fitter, the members of our team pride ourselves on offering any type of bathroom plumbing services our customers might need. It doesn't matter if you're looking for someone to handle early design layouts, if you're interested in plumbing a new toilet drain, or if you need bathroom sink plumbing fixes – we can get it done for you.
Here's a quick rundown of some of the services we offer:
Bathroom Plumbing Design
It takes a lot of hard work to successfully plan out a new bathroom, and plumbing plays an important role. Your plumbing layout will be in place for years to come, so let us help you out – with our expertise in how to plumb bathrooms, we can create a layout that works for you.
Plumbing Installation
Portsmouth Bathroom Fitter can do everything from installing bathroom sink plumbing to plumbing a new toilet or plumbing a new toilet drain. When you need a company for plumbing a new bathroom, rely on us to get the job done!
Plumbing Repair
After you've paid the cost to install plumbing in a new bathroom, repairs may be the last thing you want to think about – but you'll need them eventually. When you do, Portsmouth Bathroom Fitter will be there to help.
Top-Tier Customer Service
Choosing a company to plumb bathrooms for you doesn't just involve finding out how much for plumbing a new bathroom they charge. It's equally important to learn about their commitment to customer service – after all, you don't want to work with a contractor that won't communicate with you or fix any mistakes you might find.
As shown by our strong reputation in South East England, Portsmouth Bathroom Fitter takes customer service seriously. We view our projects as a collaborative effort between our team and our clients – our company aims to install plumbing that perfectly fits the needs of our customers. And if something goes wrong, we won't just apologise; instead, we'll take the time to make it right for you.
After successful submission, you will be forwarded to our Google My Business Page.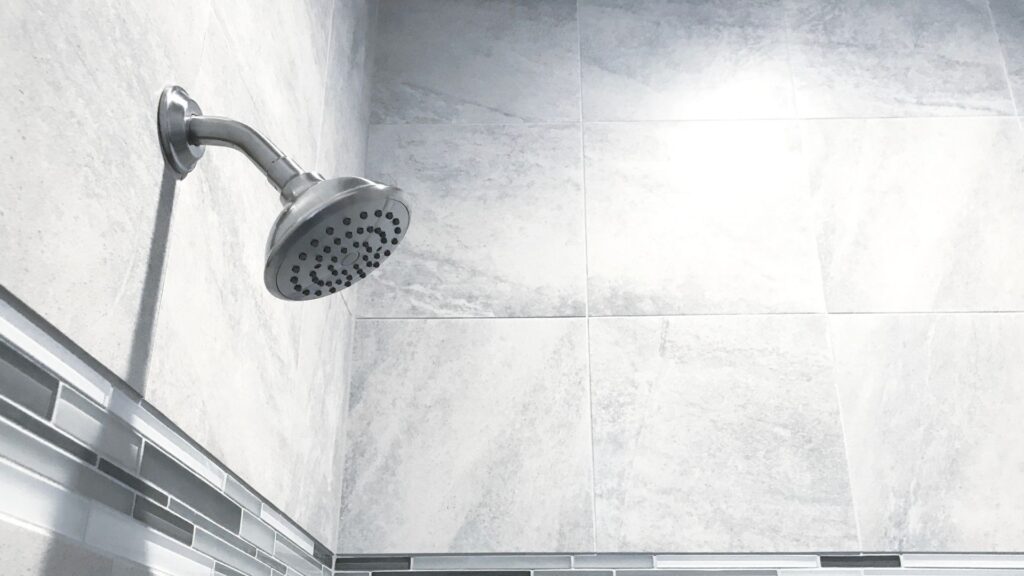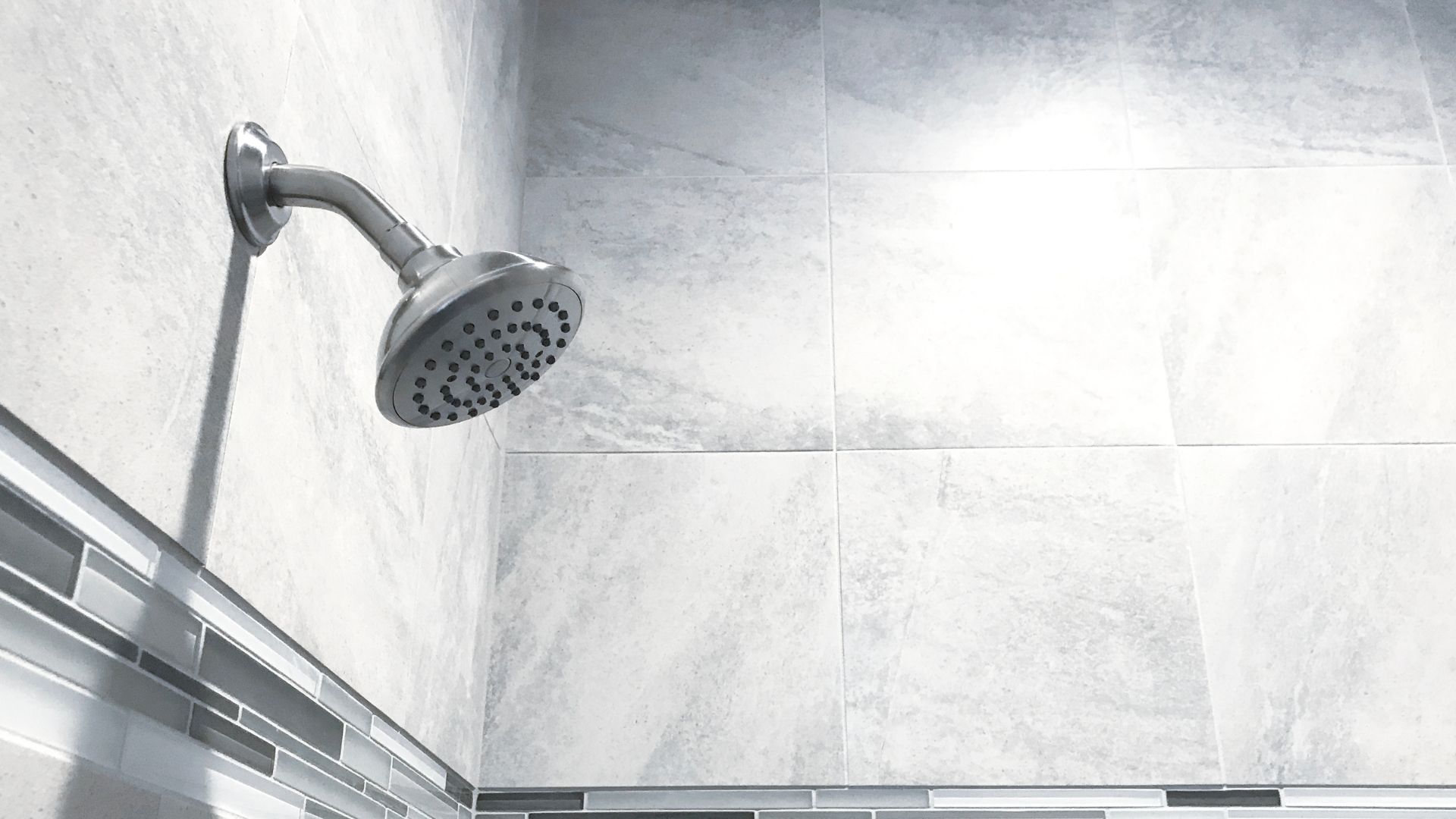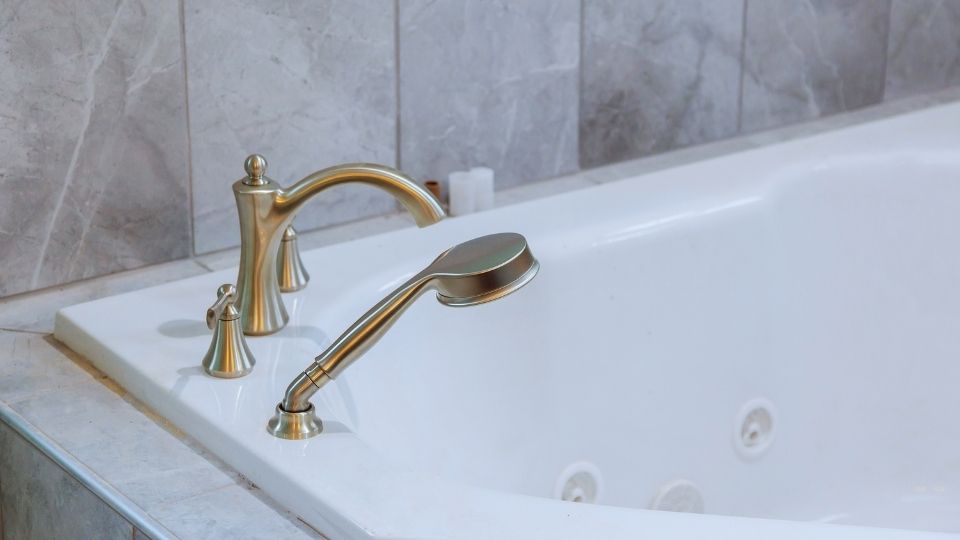 Bathroom Plumbing Service
No matter what your dream bathroom looks like, you'll need to hire a company capable of installing excellent plumbing to make it functional. You don't need to wait any longer to take this important step towards completing your bathroom – hire Portsmouth Bathroom Fitter today! If you give us a call or send us an email to tell us about your needs, we can provide you with a quote for our services.
We're happy to install plumbing in communities across South East England, such as:
Chichester
Fareham
Gosport
Havant
Petersfield
Portsmouth
Waterlooville
If you're a resident of one of these cities, or if you live elsewhere in the area, contact us to get started!
Get in Touch
Give us a call today on 02394311680