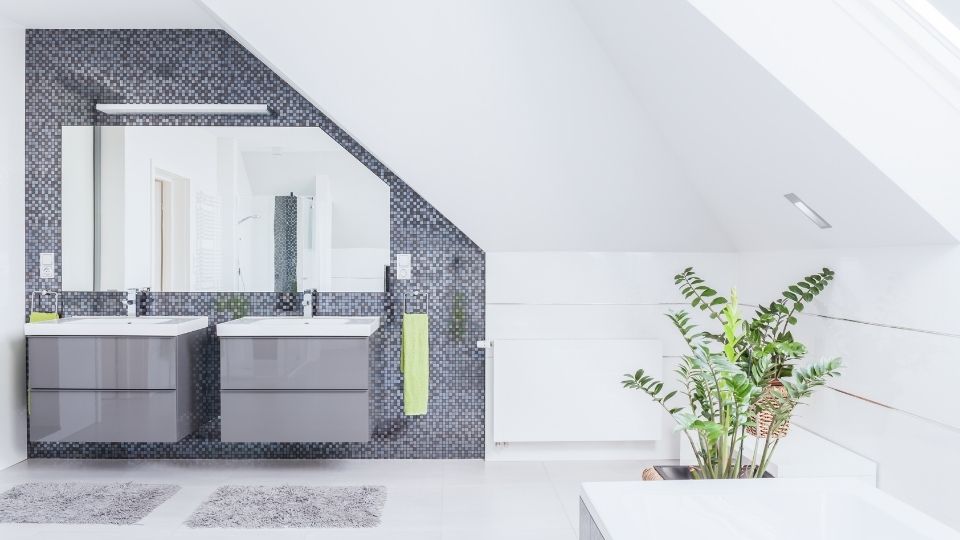 Bathroom Design Portsmouth
Whether you've got lots of bathroom design ideas or you just know it's time for a change, get in touch with Portsmouth Bathroom Fitter.
Bathroom Design Near Me
If your bathroom has seen better days, it's time to start looking at bathroom design ideas. Modern bathroom designs can give your bathroom a fresh look and improved functionality, but you'll need a company that's skilled in bathroom design and fitting to get the job done right.
At Portsmouth Bathroom Fitter, we offer bathroom design Portsmouth residents can trust. Our company can handle all the bathroom interior design services you could want – ensuite bathroom designs, luxury bathroom designs, you name it. If you're a South East England resident who's been wondering "where can I find bathroom design near me?," or "who are the best bathroom designers near me?," we can help.
Our Bathroom Design Process
It doesn't matter whether you're interested in gorgeous luxury bathroom designs, sleek and modern bathroom designs, or something more utilitarian – Portsmouth Bathroom Fitter will give your bathroom design and fitting job the attention it deserves. We're pros at bathroom interior design, and we've built a strong reputation over the years as a result.
If you're curious about how we approach our projects, here's a quick look at how our bathroom design service works.
Step One: Design My Bathroom
When you choose Portsmouth Bathroom Fitter to handle your bathroom renovation, our employees will visit your home for about an hour to take a look at the bathroom space you're working with. At that time, we'll also talk to you about what you want from your bathroom and share examples of our other bathroom projects to give you an idea of what you can expect.
After our visit, we'll draw up plans to match what you want your new bathroom to look like – whether you need large ensuite bathroom designs or something much smaller. This usually takes a few days; when we're done, we'll meet with you once again before moving forward with the project.
If you're interested – and if you have enough space – our team can add any of these features to your bathroom:
Fitted furniture
Underfloor heating
Walk-in showers/baths
Digital showers
Body jets
Step Two: Bathroom Fitting Work
As soon as we've developed a plan for your bathroom, our employees can get started on bathroom fitting. We'll handle everything: installing bathroom fixtures, doing electrical and plumbing work, painting walls, putting in tile floors, and so on.
Throughout this process, we'll keep you up to date on how your bathroom project is progressing. Customer service is one of our strong suits at Portsmouth Bathroom Fitter, so we want to make sure you know how things are going. We'll also answer any questions you may have about the project
By the time we're done, you'll be left with a bathroom you can take pride in. And best of all – you won't have to pay an exorbitant amount for it! Though our workmanship is some of the best in the industry, we take pains to keep our prices affordable.
After successful submission, you will be forwarded to our Google My Business Page.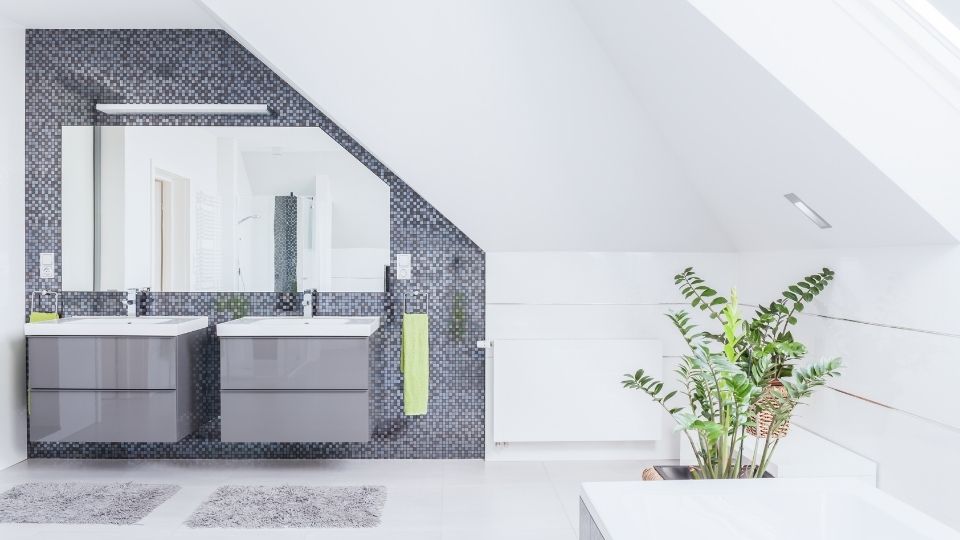 Bathroom Designers Near Me
If you've been dreaming about new and improved bathrooms designs, don't delay – get in touch today! We can get the bathroom design and installation process started by scheduling a consultation for you. Just give us a call or send us an email to say "I'd like you to help design my bathroom."
Looking for bathroom designers near me? Portsmouth Bathroom Fitter is proud to provide bathroom design service to these South East England communities and other nearby areas:
Chichester
Fareham
Gosport
Havant
Petersfield
Portsmouth
Waterlooville
Get in Touch
Give us a call today on 02394311680