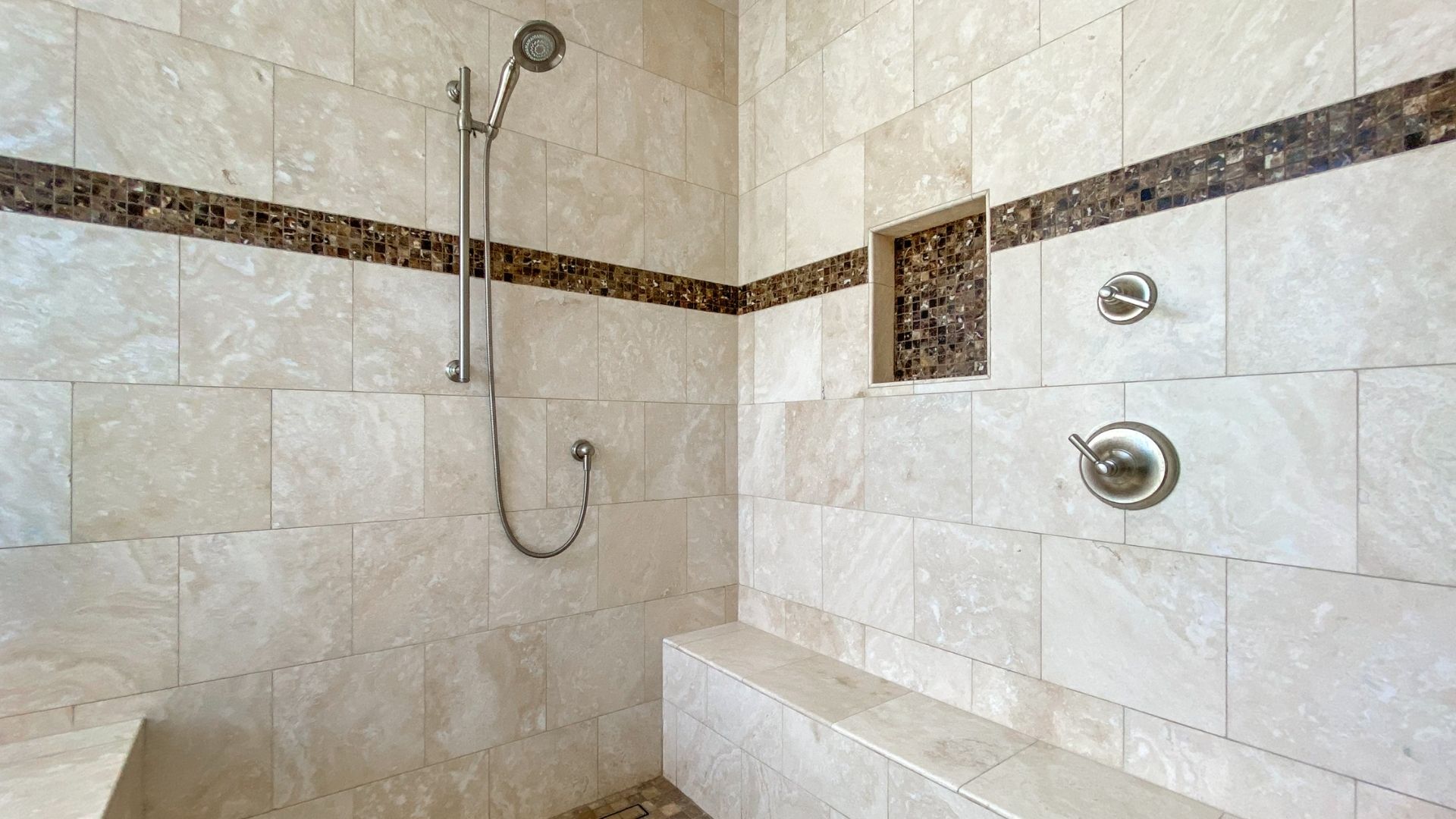 Bathroom Tiling Portsmouth
Looking for bathroom tilers near me? Our local bathroom tilers can install an exceptional tile floor for your bathroom.
The Benefits Of Tile Floors
When you're installing a new bathroom or thoroughly remodelling your old bathroom, one major decision you'll need to make is related to your type of flooring. For bathroom floors, you can't go wrong with tiling – that is, manufactured pieces of materials such as ceramic or stone. Tile floors are easy to clean, durable, and resistant to water. Needless to say, these are all important traits for an ideal bathroom floor!
Tiling also comes with all sorts of visual benefits, too. Today, bathroom tiles can be found in any colour, material, or pattern you can imagine. Whether you're creating a classic, refined-looking bathroom or a more modern space, tiling can help tie your new bathroom together.
Wondering "where can I find bathroom tilers near me?" For residents of South East England looking for a great tiler/bathroom fitter, the answer is Portsmouth Bathroom Fitter. We're not just your most qualified local bathroom fitters – our company is also a best-in-class bathroom tiler and plumber. You'll benefit from our close attention to detail and legendary customer service!
Tile Materials You Should Know
If you don't know where to start when it comes to choosing tile for your bathroom, much less choosing a tiler and bathroom fitter, learning more about tile might help. Read on for information on three of the most popular tile materials available today – porcelain, ceramic, and stone.
Porcelain
Porcelain tiles are similar to ceramic tiles, but they're denser and harder. These tiles are made from a clay mixture that has had sand added. They're also quite tricky to install, meaning you'll want to hire a talented bathroom fitter/tiler to put these tiles in.
Ceramic
Ceramic tiles are made like porcelain tiles, but sand is not added to their clay mixture. These tiles are more porous than porcelain, but they are still resistant to spills and stains. While ceramic tiles are easier to install than their porcelain counterparts, they're also softer and easier to damage.
Stone
Stone tile is just tiling made from naturally-occurring types of stone, such as marble, slate, and granite. This is a durable choice, but it also has a few drawbacks. You'll have to reseal stone floors once every few years, and these floors can be somewhat pricey.
Whatever tile material you choose, our local bathroom tilers can use it to create a great-looking, functional bathroom floor for you! Go with the most highly qualified bathroom fitters and tilers near me – go with Portsmouth Bathroom Fitter.
Affordable Bathroom Floor Tilers
How much does a tiler charge to tile a bathroom? It varies – so you'll want to choose a bathroom fitter/tiler that will give you a fair price for their work. At Portsmouth Bathroom Fitter, we take pride in being a tiler and bathroom fitter that doesn't overcharge our clients. In fact, you'll be pleasantly surprised at how low our rates are!
That doesn't mean we'll skimp on quality, either. The tiles installed by our company are made with only the best materials, ensuring you'll get a great-looking bathroom floor that will stand the test of time. And if you run into any issues with your new floor, we'll do whatever needs to be done to make it right.
After successful submission, you will be forwarded to our Google My Business Page.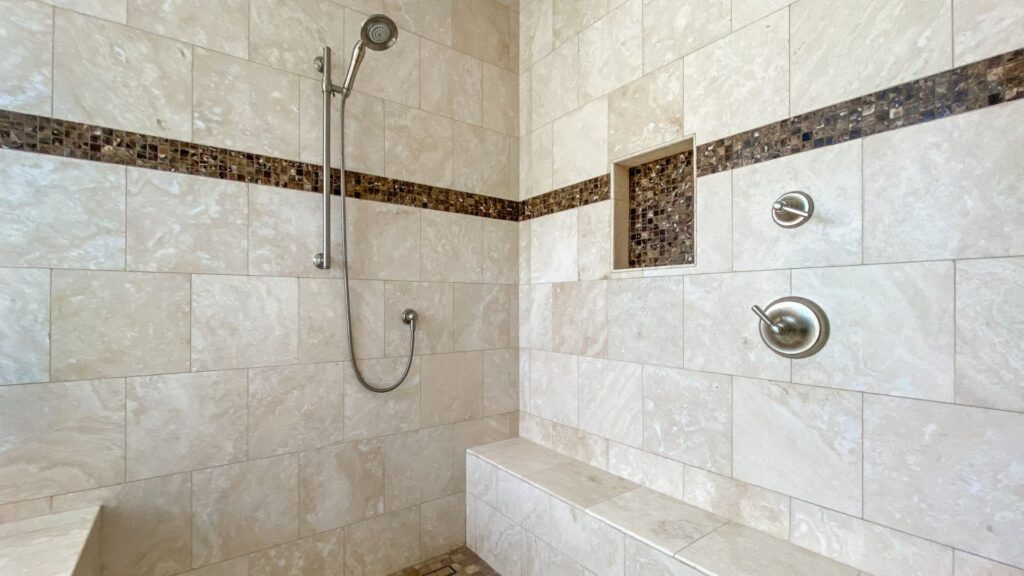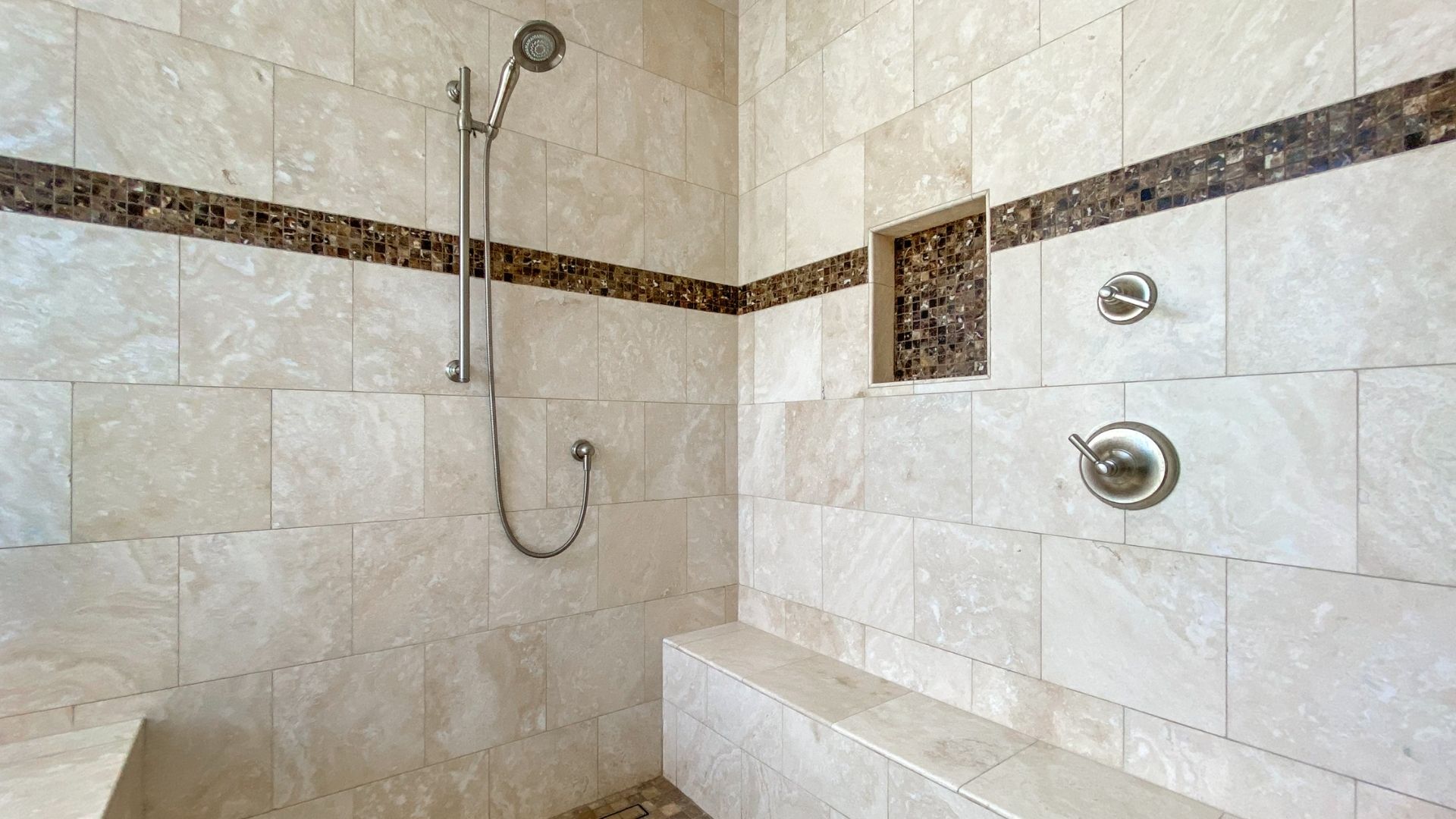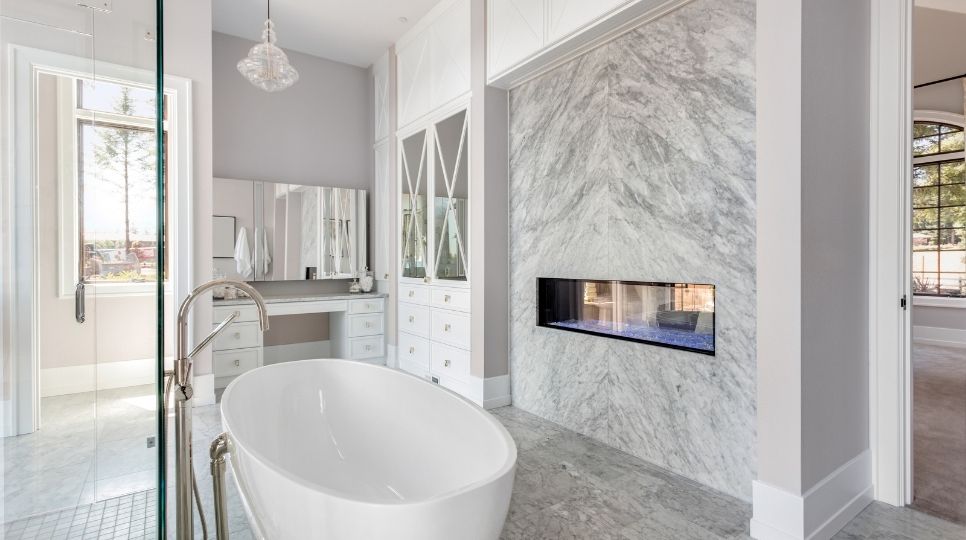 Bathroom Fitters and Tilers Near Me
Are you ready to get started on the process of installing your new tile floor? If so, get in touch with Portsmouth Bathroom Fitter – South East England's greatest tiler/bathroom fitter – today! All you need to do is give us a call or send us an email. And don't worry about how much does a tiler charge to tile a bathroom – we'll send you a free quote for our services.
If you're a resident of any of these South East England communities (or the surrounding area), our bathroom tiler and plumber company can install tile floors for you:
Chichester
Fareham
Gosport
Havant
Petersfield
Portsmouth
Waterlooville
Get in Touch
Give us a call today on 02394311680