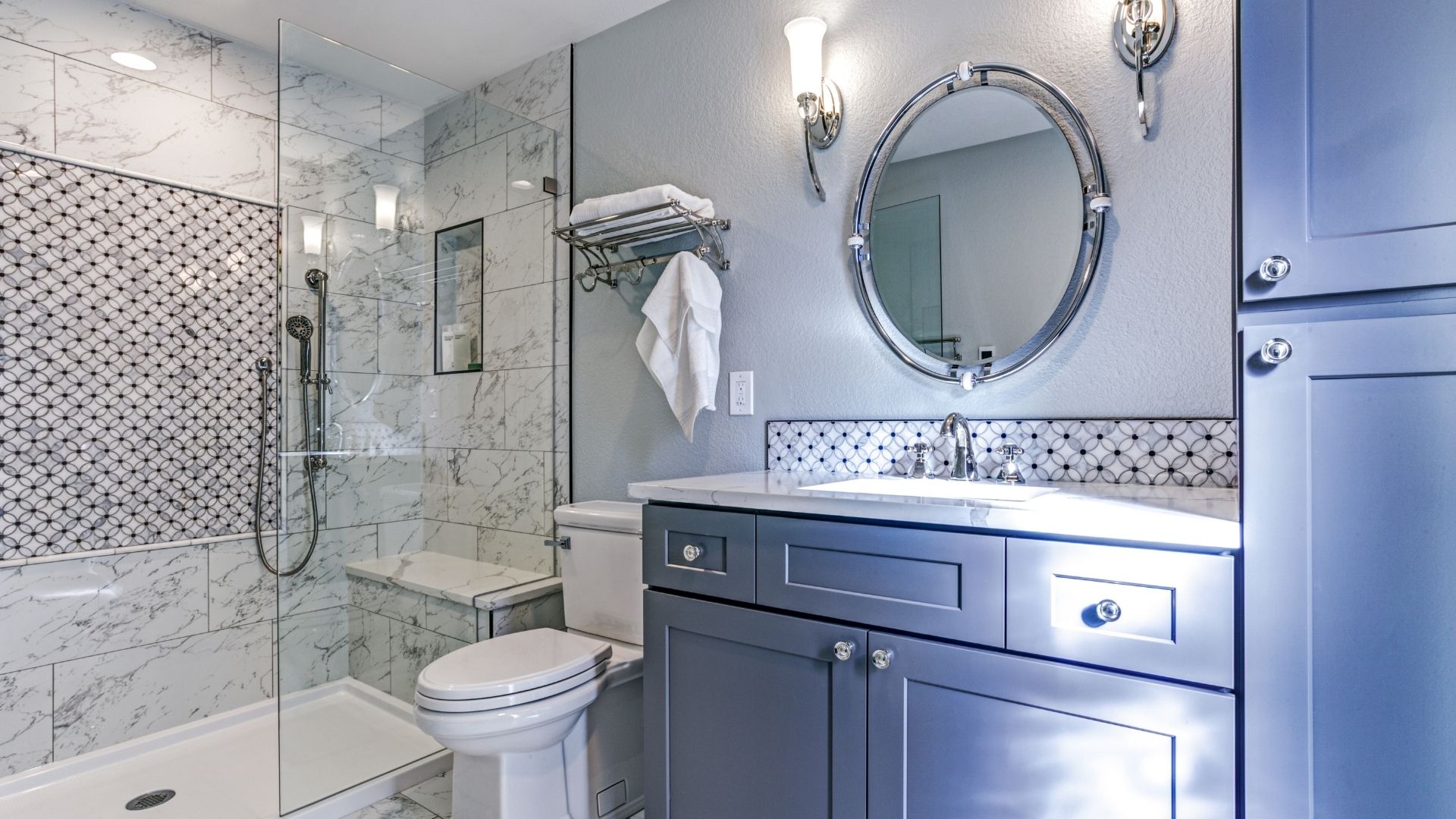 OUR SERVICES
Professional Bathroom Design & Installation Services in Portsmouth and Hampshire.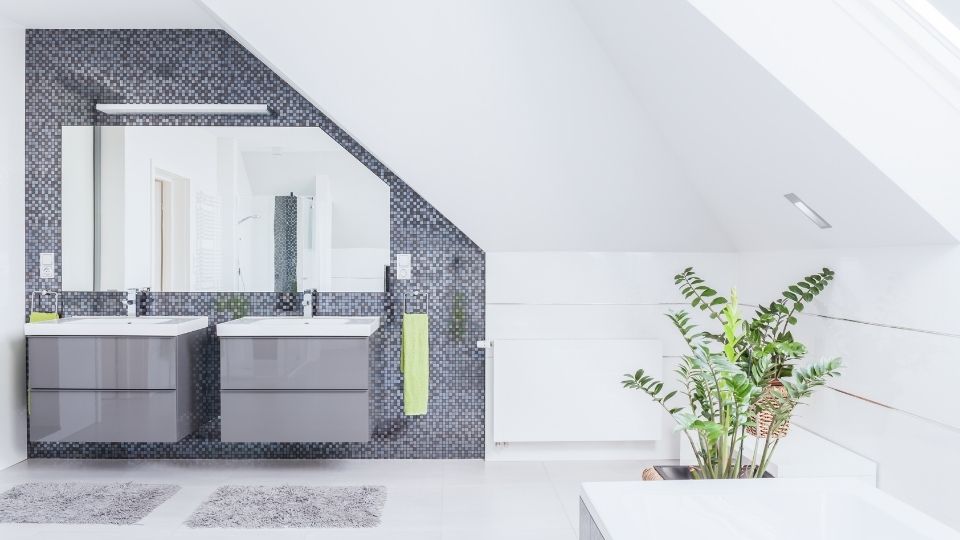 Bathroom Design
Before starting work on your new or remodelled bathroom, you'll need to plan out what your updated space should look like. Portsmouth Bathroom Fitters can provide design services in the earliest phases of your project – we can help you create a great – looking bathroom that fits the rest of your home like a glove.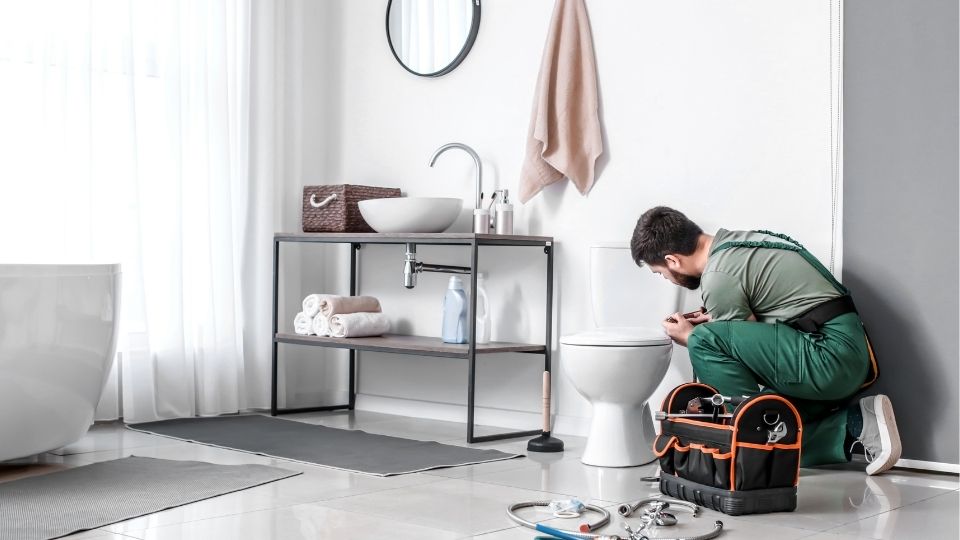 New Bathroom Fitting
Sometimes, the best choice for your bathroom is to start from scratch. When you choose Portsmouth Bathroom Fitters, we'll work with you on every phase of your new bathroom fitting project – from the early stages of the design process to fitting toilets, basins, showers, baths, and taps.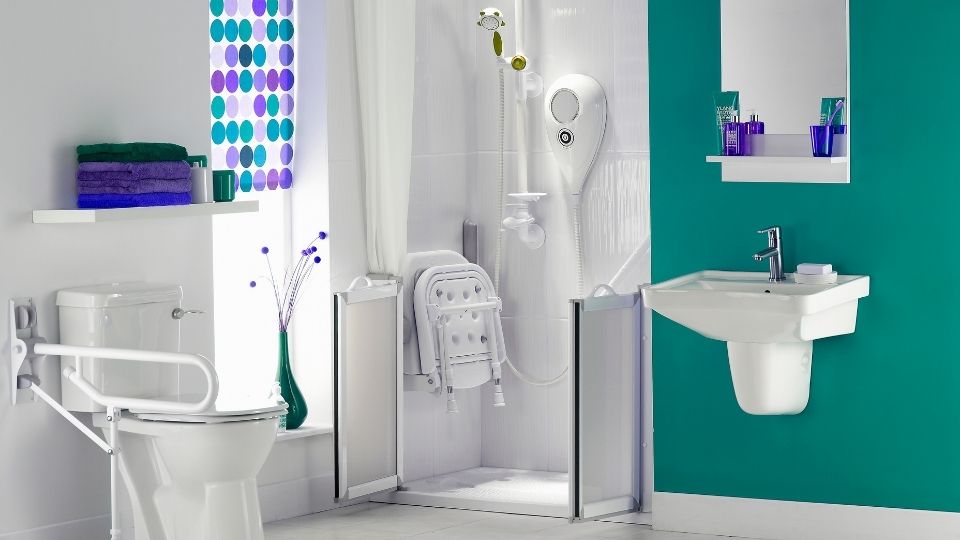 Disabled Bathrooms
Living with a disability shouldn't prevent you from having a bathroom you can take pride in. Portsmouth Bathroom Fitters can create a bathroom that looks beautiful while meeting your needs. We can also install whatever safety features you may need.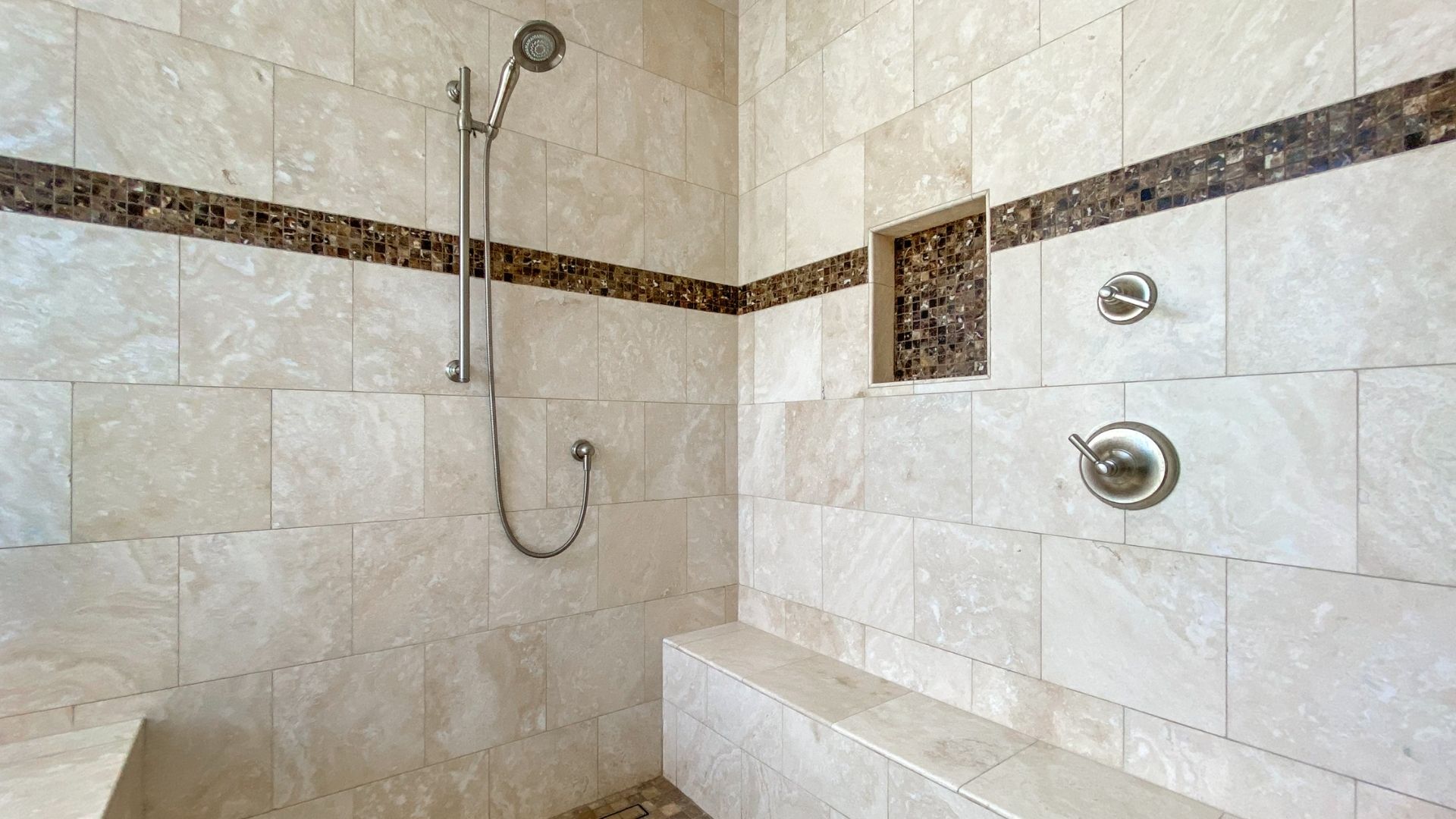 Bathroom Tiling
One key factor in making your new or remodelled bathroom shine is its floor. We offer bathroom tiling in a wide range of colours and materials, and we can install a tile floor that's right for any bathroom.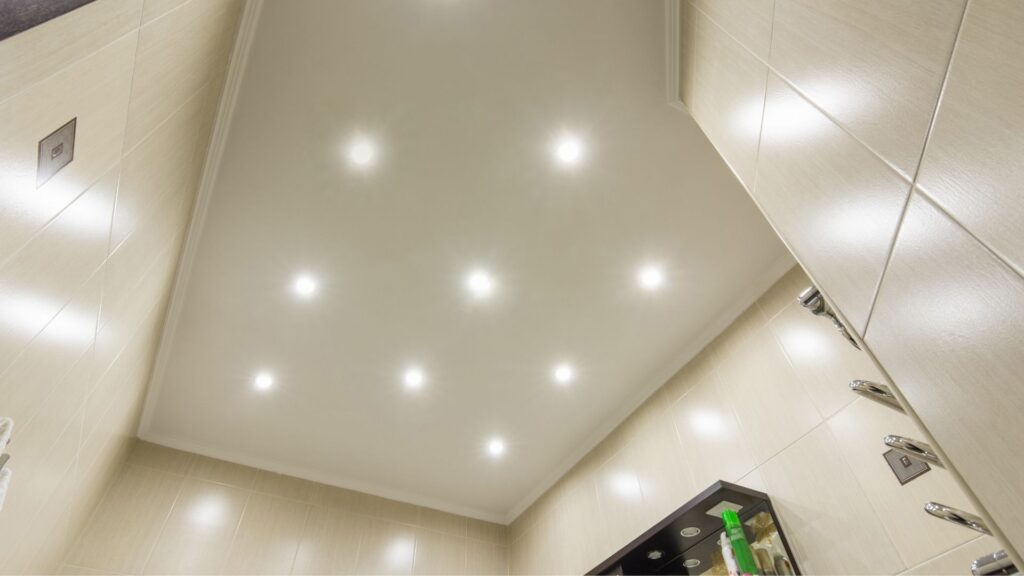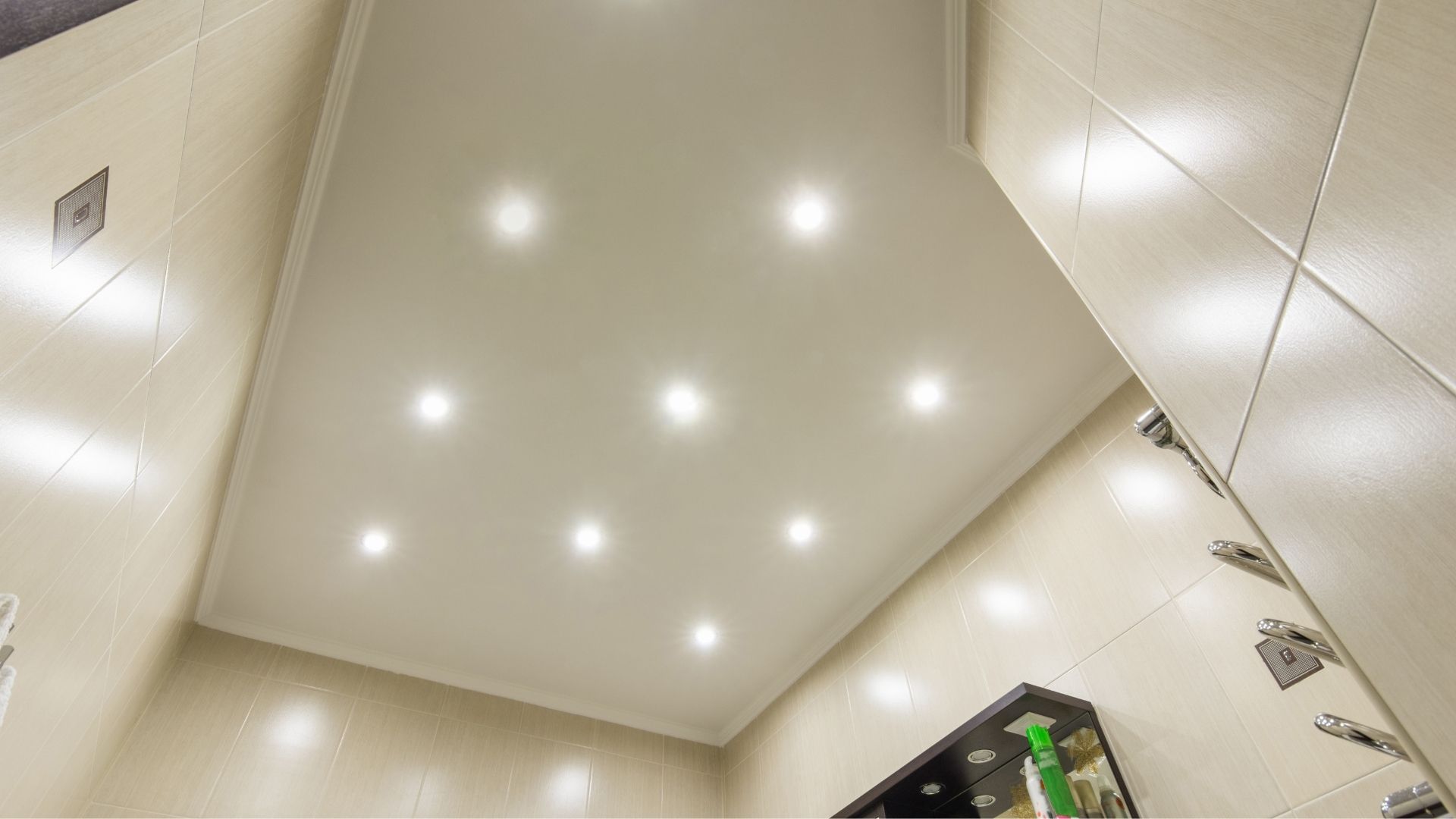 Electrical
Between lighting, heating, extractor fans, and more, you'll want to be sure your bathroom has reliable electricity. Fortunately, the qualified electricians working for Portsmouth Bathroom Fitters can take care of this for you.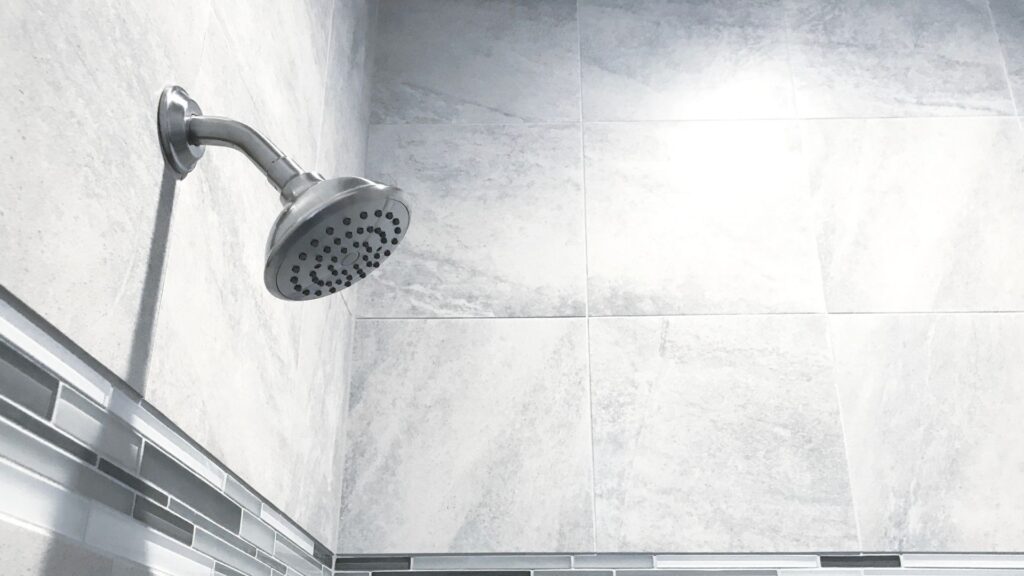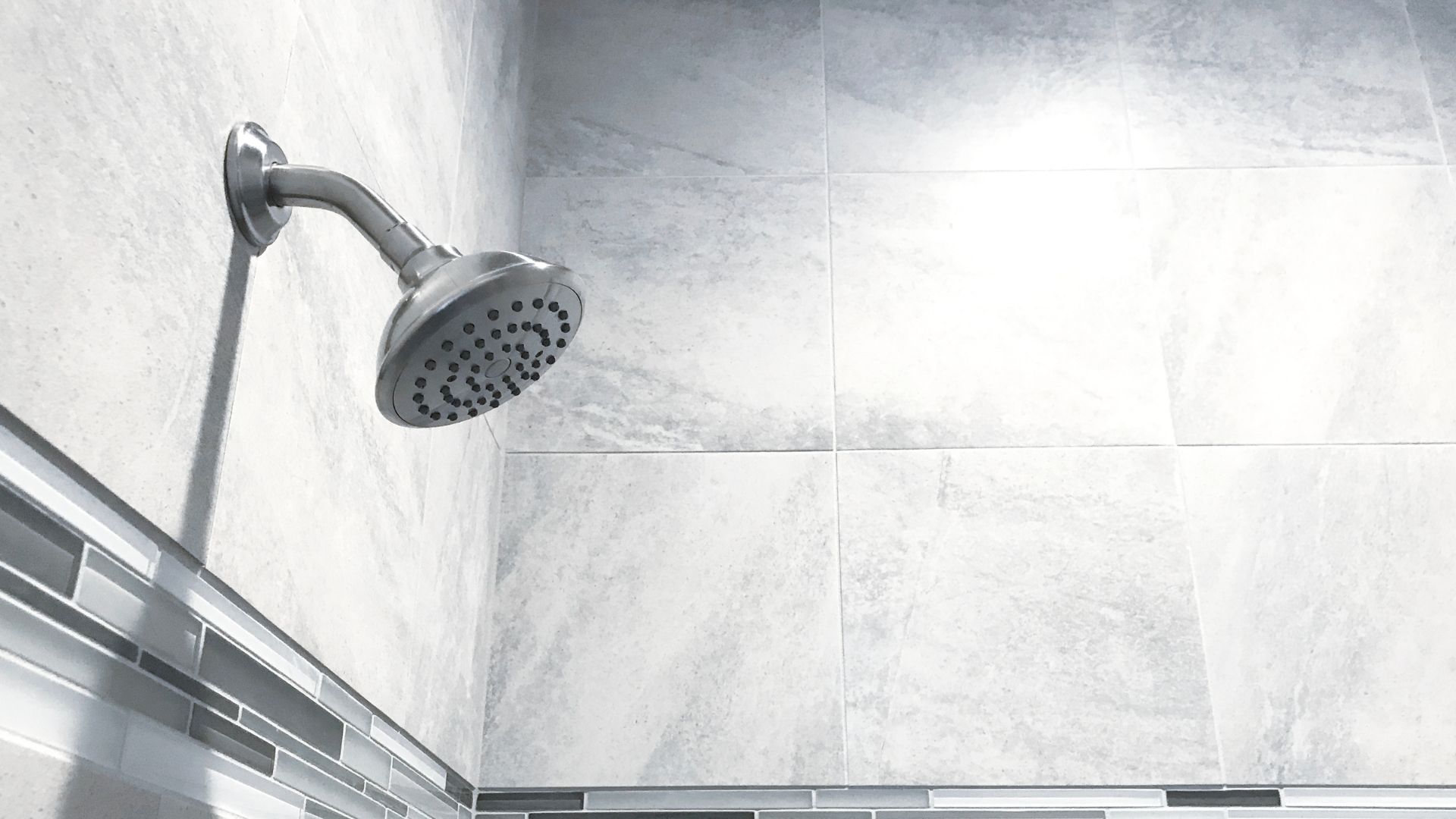 Plumbing
The importance of plumbing to a high-quality bathroom can't be overstated – almost every aspect of your bathroom will rely on plumbing to meet your needs. Our company can offer any plumbing-related service your bathroom may require, including both installation and repairs.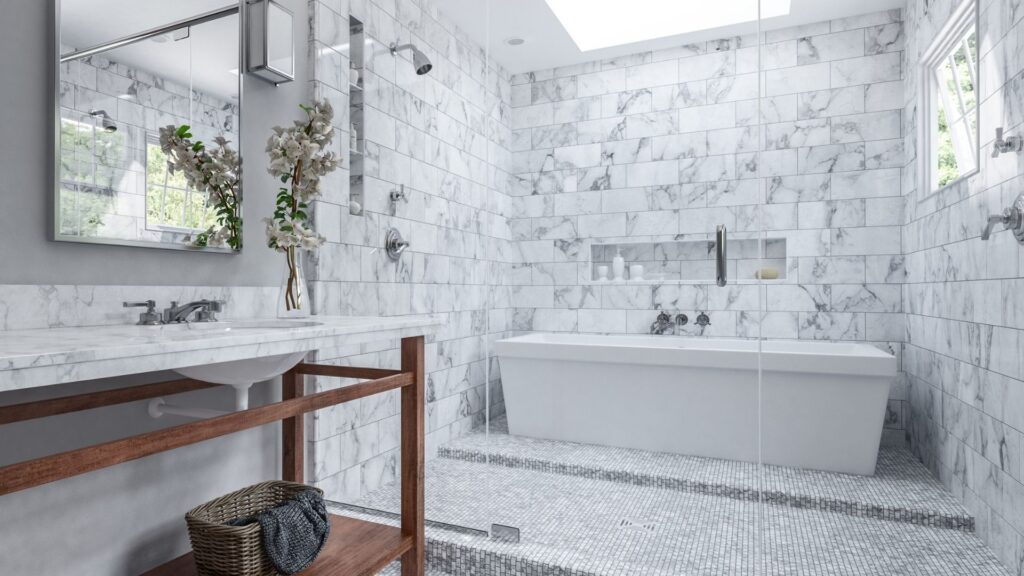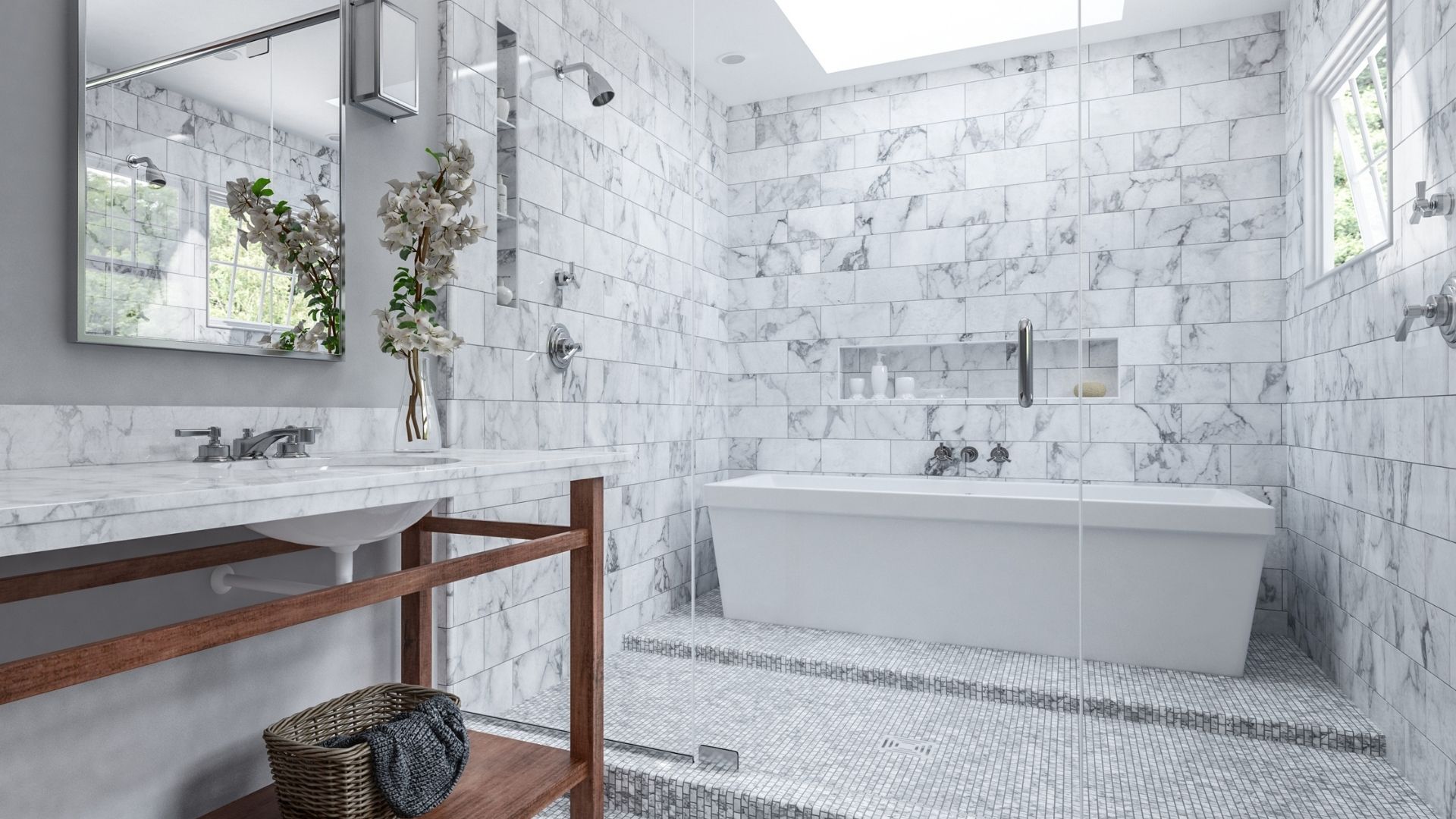 Wet Rooms
Interested in adding an open shower area to your home? Portsmouth Bathroom Fitters is ready to create a wet room that matches your home perfectly. With our exceptional work, we can also ensure your new wet room will be fully waterproofed.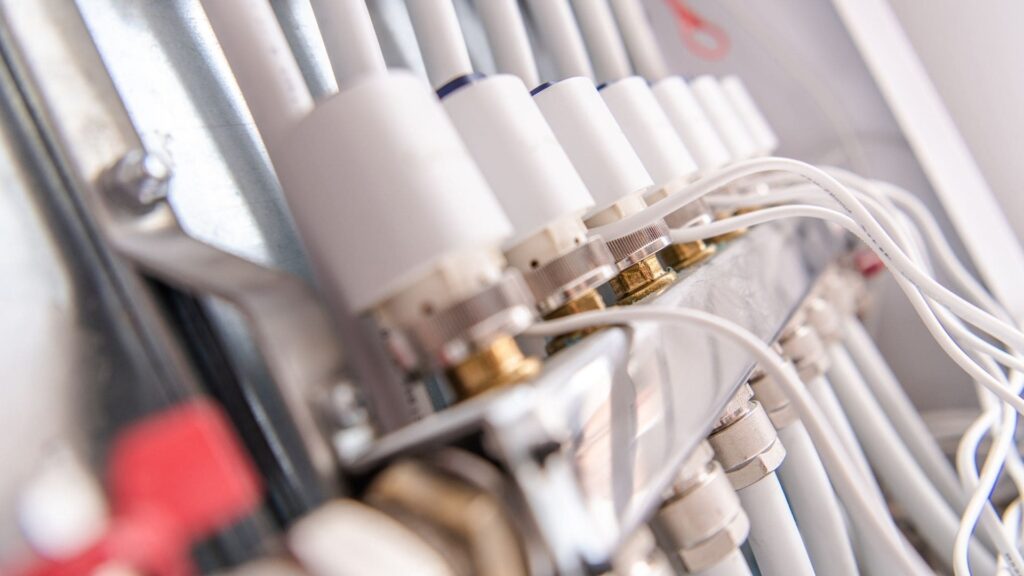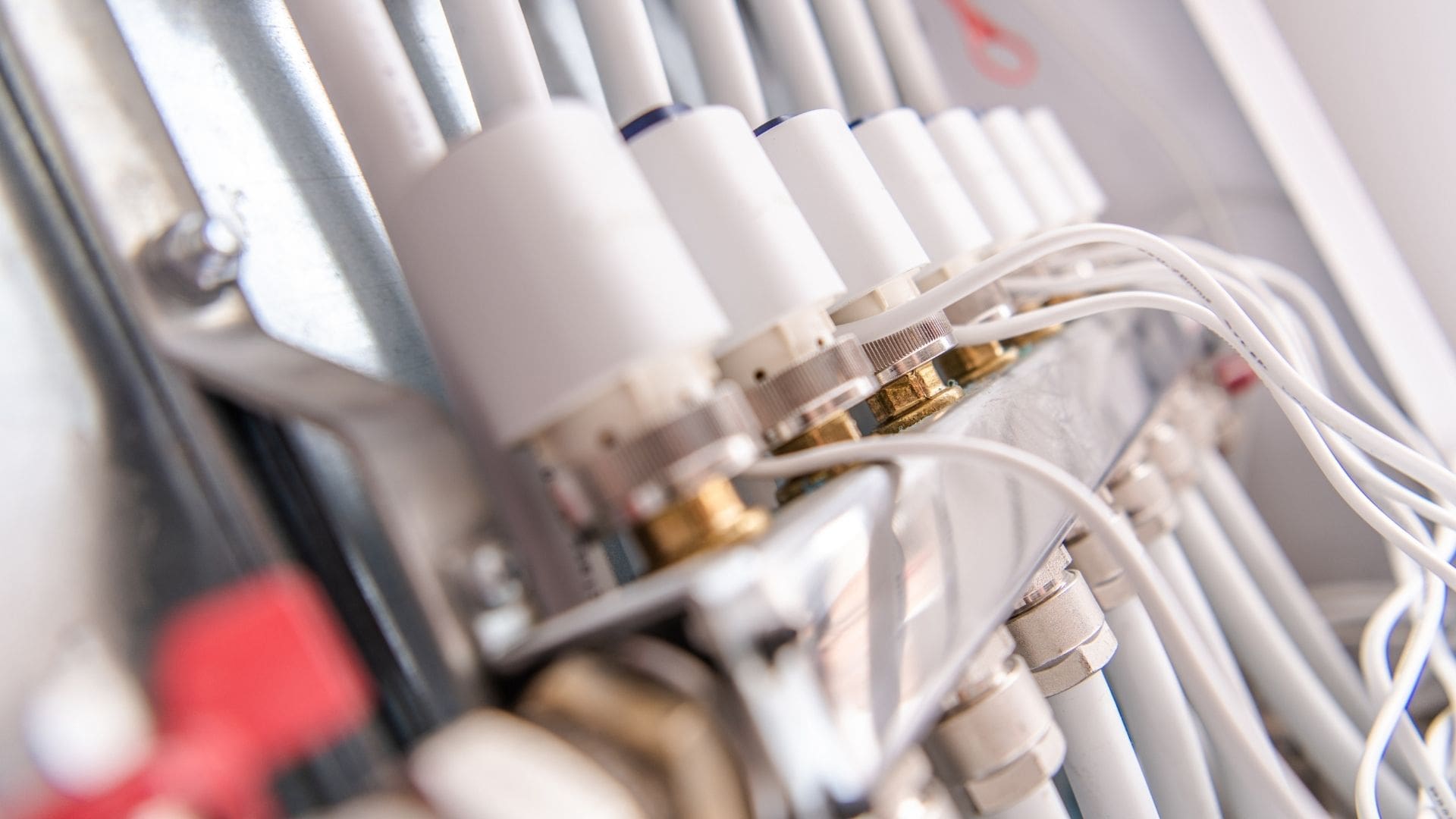 Underfloor Heating
Hate the feeling of walking on cold tile floors in the morning? Underfloor heating can help you avoid this situation – and the professionals at Portsmouth Bathroom Fitters can install an underfloor heating system in your bathroom at a great price!
Get in Touch
Give us a call today on02394311680